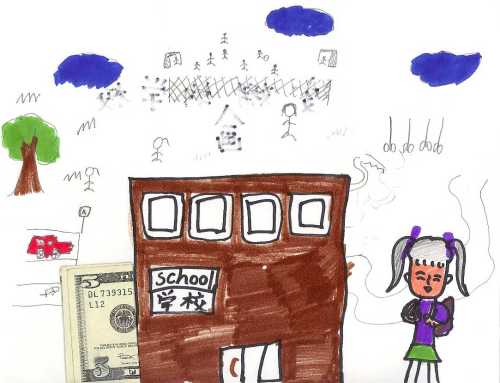 Donation from Ana
USA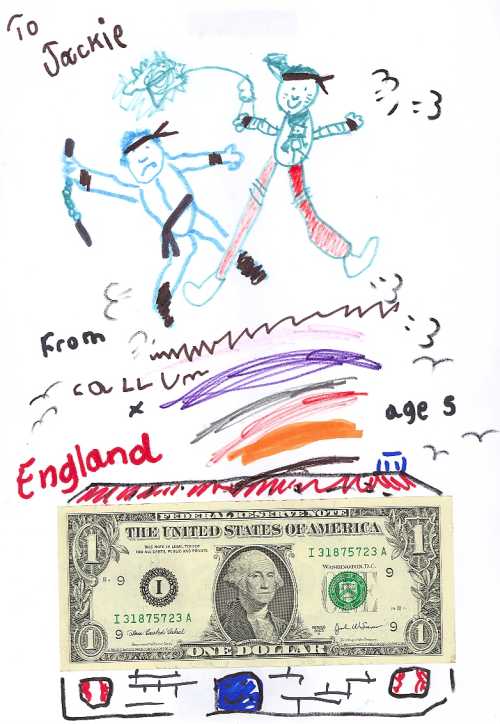 Donation from Callum, age 5
England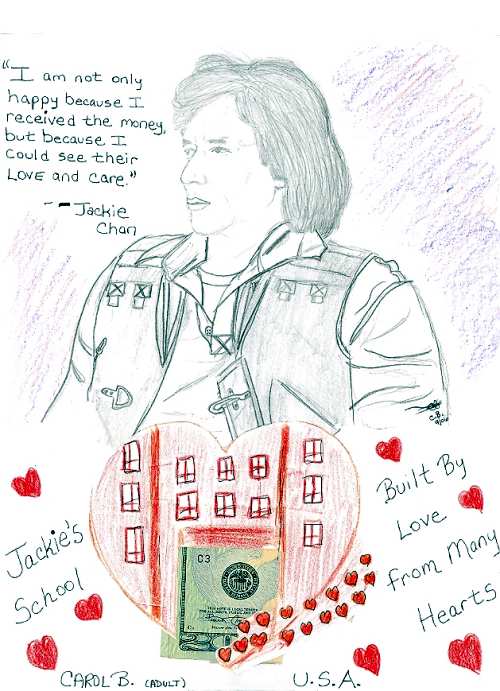 Donation from Carol, adult
USA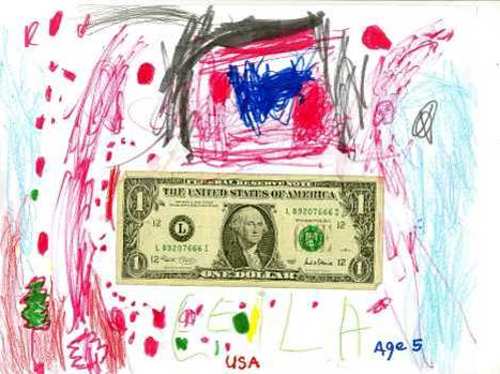 Donation from Celia, age 5
USA
Here are some donation drawings that were given to Jackie when he was in China on a promotional tour for Rob-B-Hood: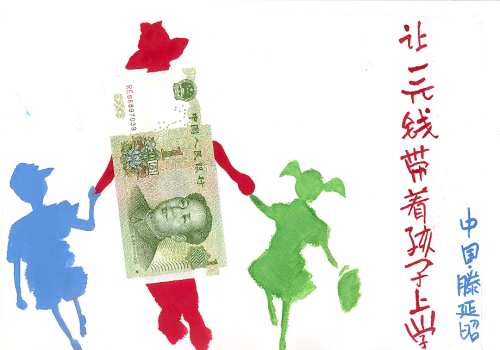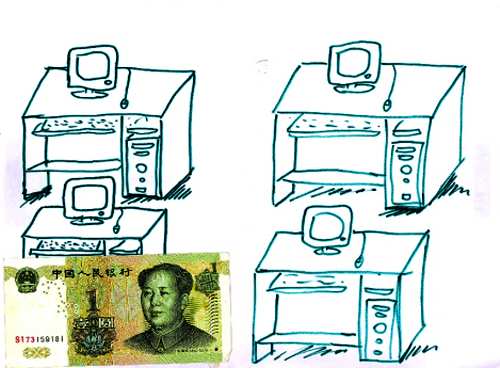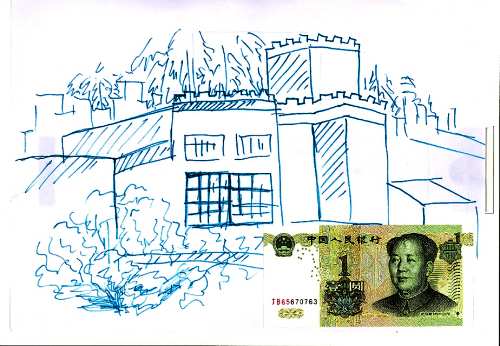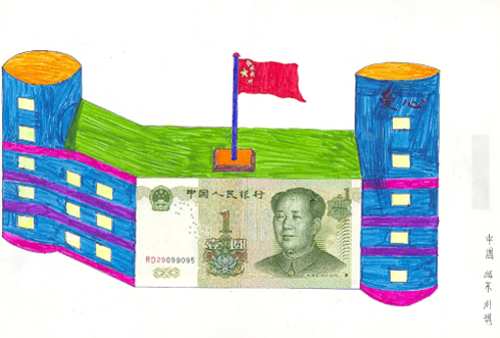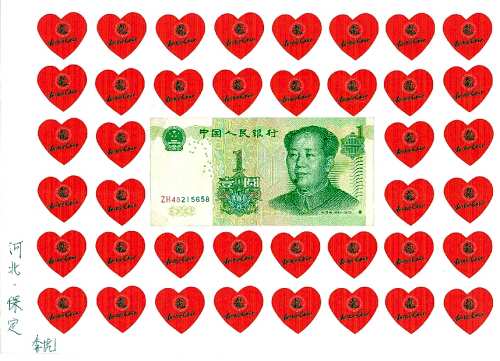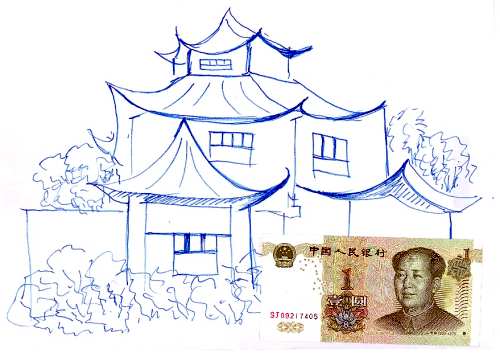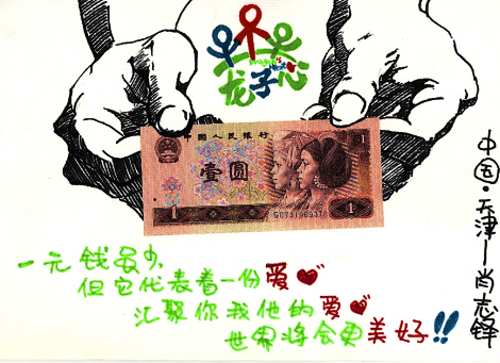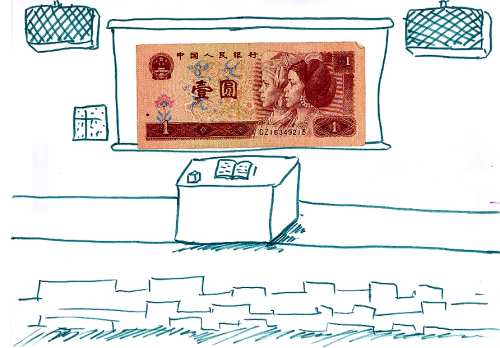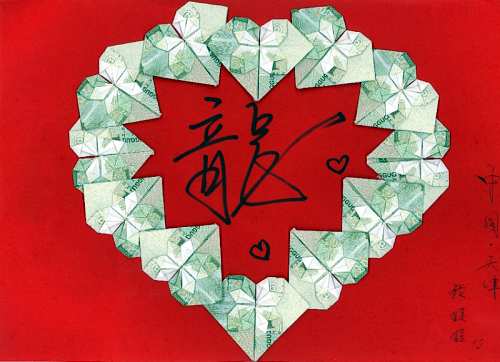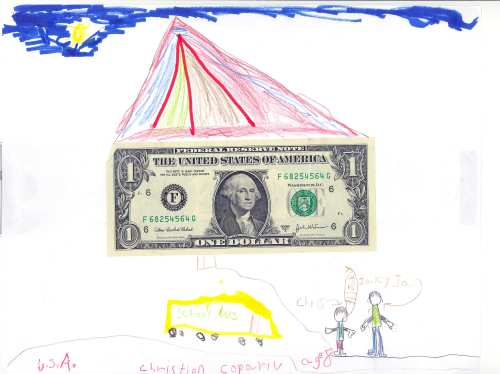 Donation from Christian, age 8
USA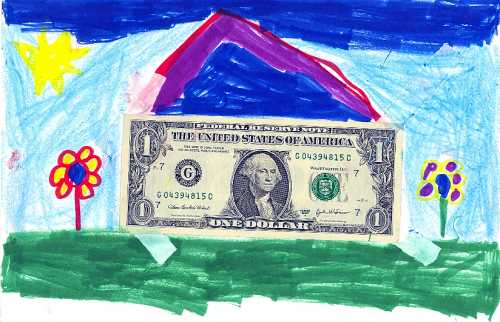 Donation from Helen, age 7
USA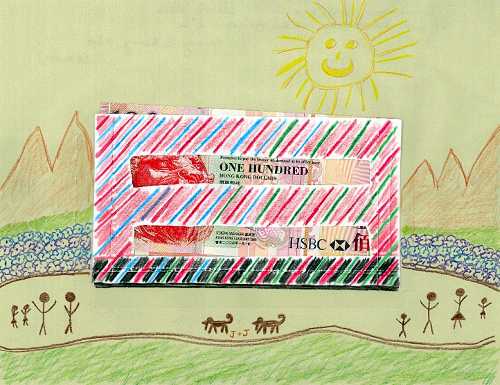 Donation from Mary, adult
USA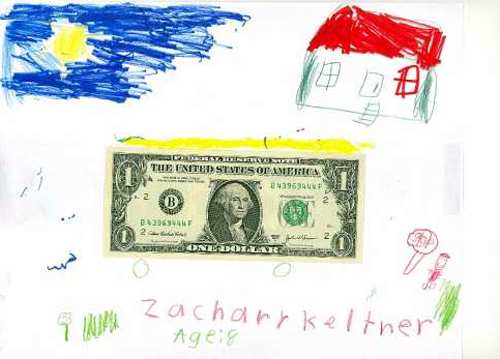 Donation from Zachary, age 8
USA
This house was presented to Jackie while he was doing promotion for Rob-B-Hood in China. It was stuffed with over RMB 1,800.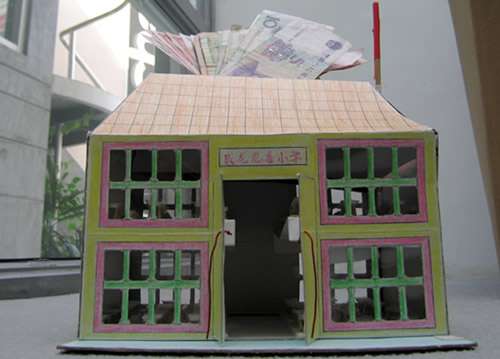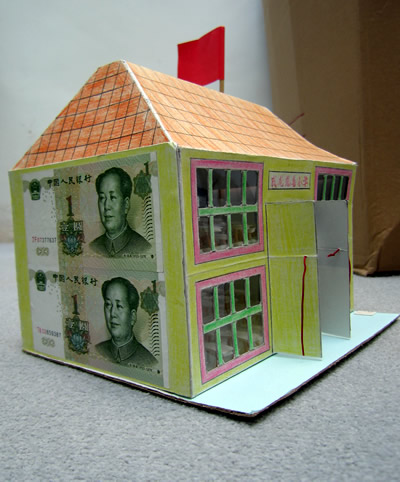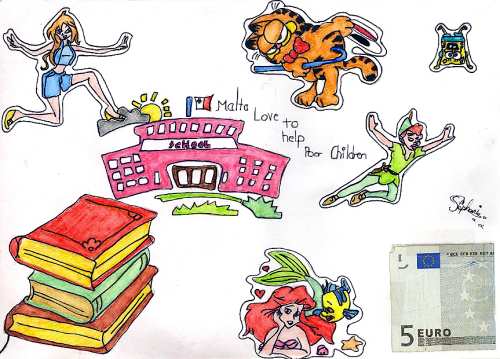 Donation from Stephanie
Malta
We have received many donations without drawings and we appreciate them just as much!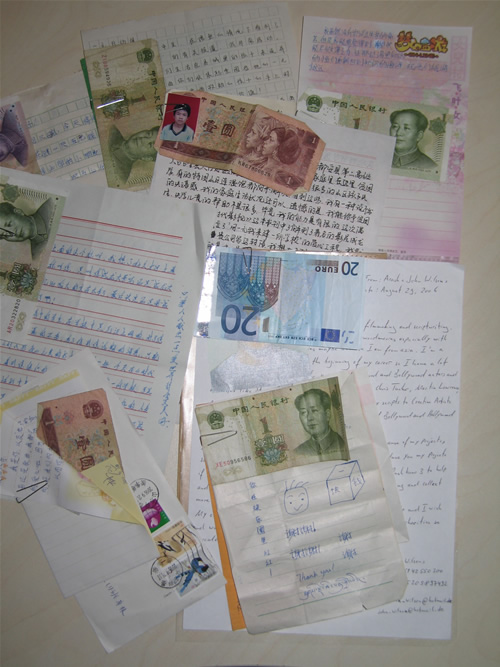 Send your drawing donation to:
Jackie Chan Kids Corner
c/o The JC Group
No. 70 Pak To Avenue, Clear Water Bay Road, Sai Kung, Kowloon, Hong Kong

Parents: If you'd like to make any size donation online, please click here and choose "Dragon's Heart Foundation" from the drop down menu.