The following donation drawings are from a Jackie Chan Fan Club in Korea called "Jackie's Friends." Thank you to everyone in the group who sent in a donation!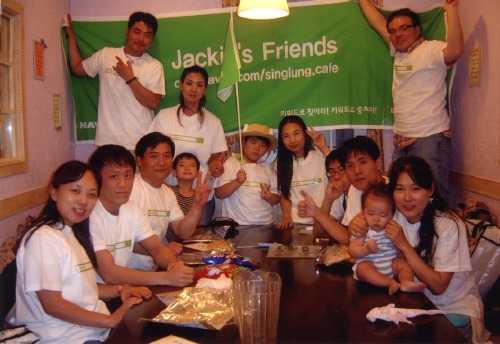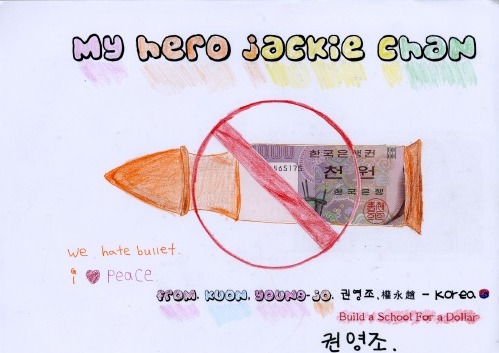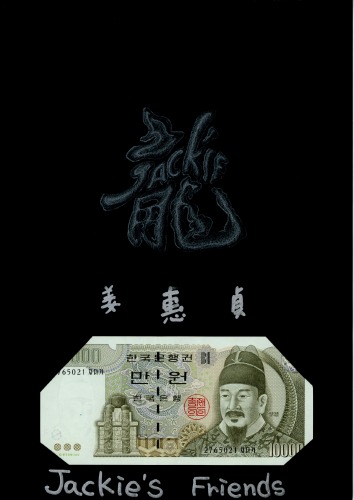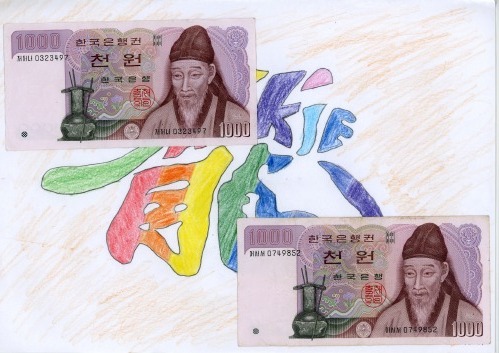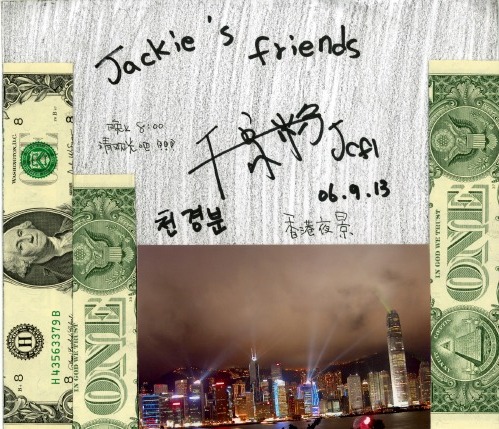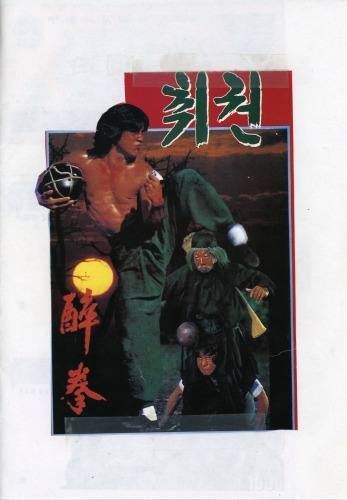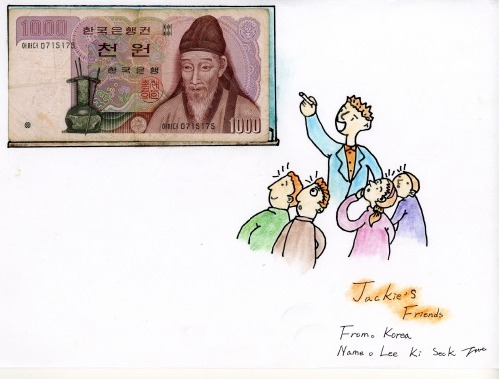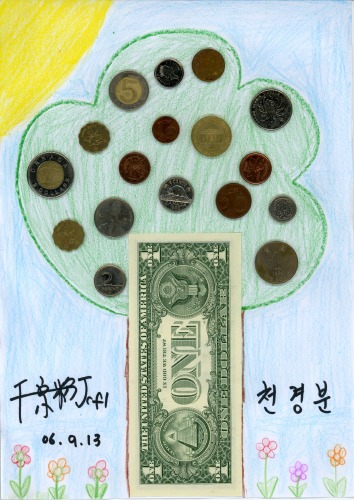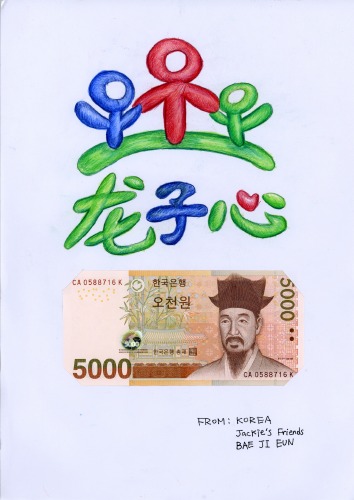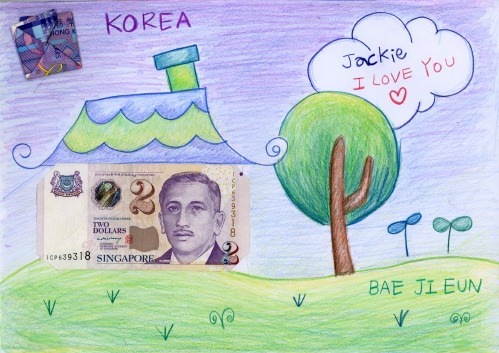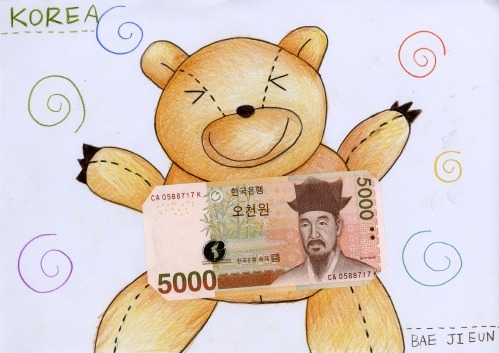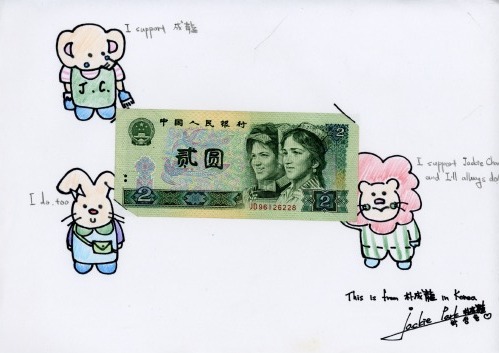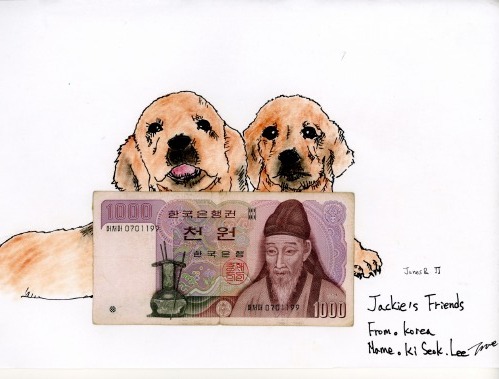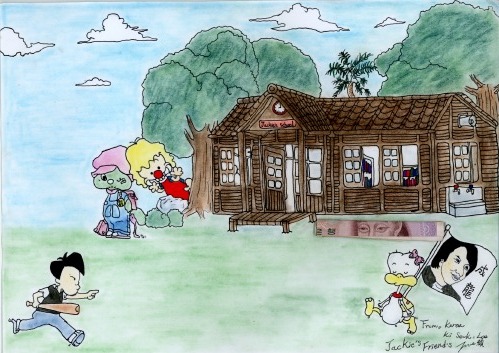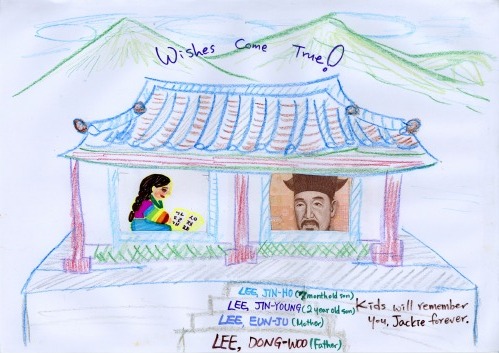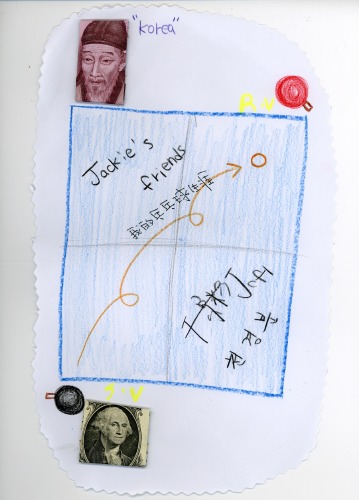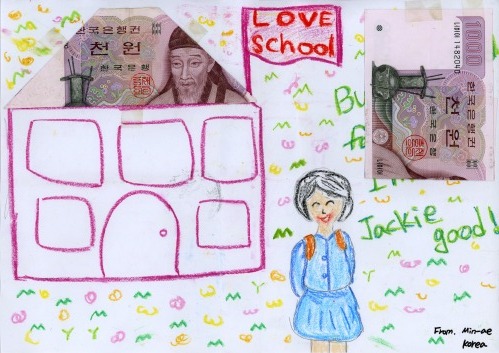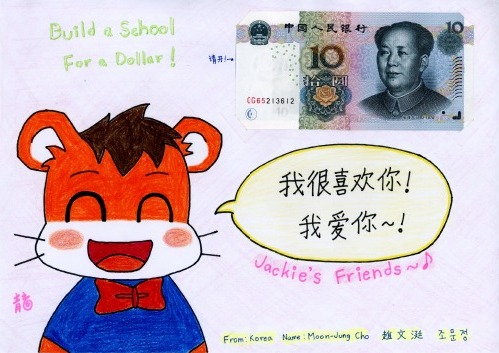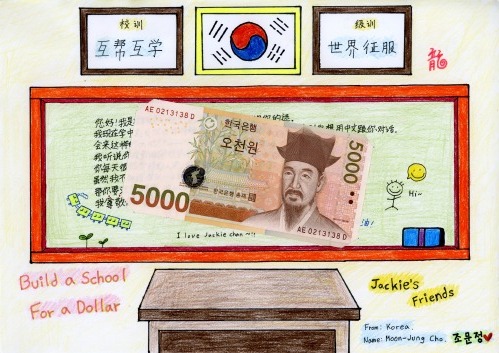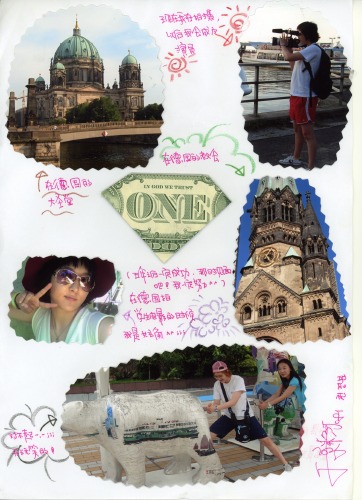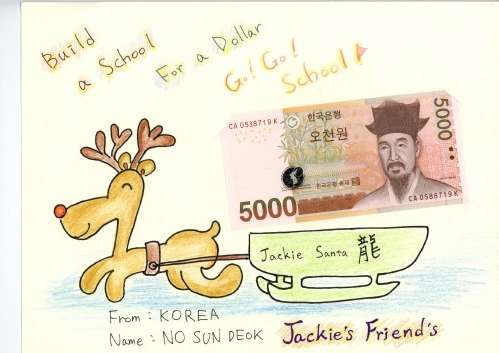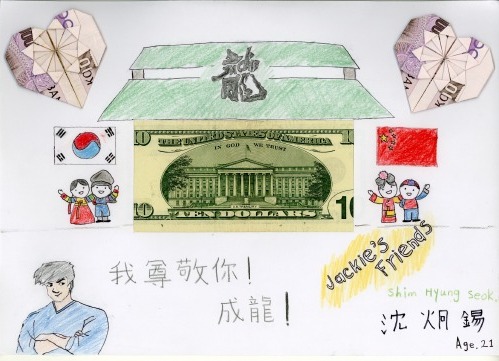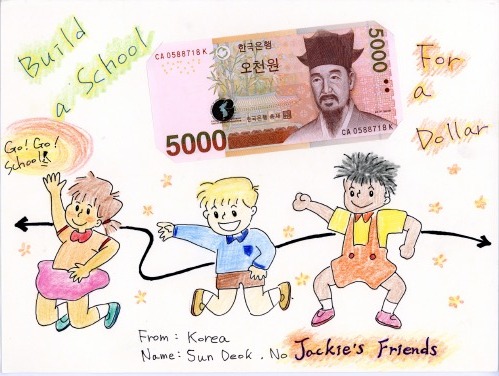 *PLEASE NOTE THAT JACKIE'S FRIENDS IS NOT AN OFFICIAL FAN CLUB*
Send your drawing donation to:
Jackie Chan Kids Corner
c/o The JC Group
No. 70 Pak To Avenue, Clear Water Bay Road, Sai Kung, Kowloon, Hong Kong

Parents: If you'd like to make any size donation online, please click here and choose "Dragon's Heart Foundation" from the drop down menu.