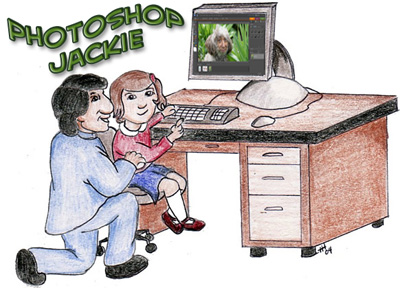 Anyone who has ever made a Photoshop project knows that it's a lot easier to work with large pictures than with small ones. Here are dozens of big photos for you to work with. Let's see what you can do for the Photoshop Jackie section of the Kids Corner! Just click on the thumbnail for the full sized file.
KIDS CORNER FRONT PAGE / LATEST JACKIE NEWS / TOTALLY FUN JACKIE STUFF / OFFICIAL SITE HOME PAGE
©2009 The JC Group /Jackie Chan Kids Corner
No part of this website may be reproduced or distributed without permission. Photos are not copyright JC Group.