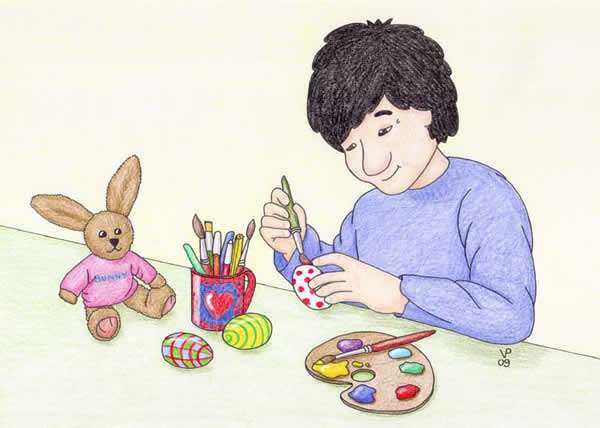 Easter 2009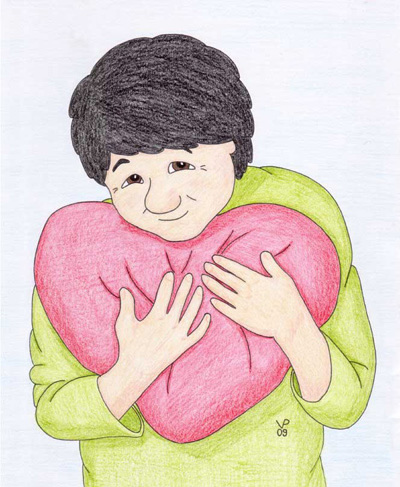 Happy Valentines Day 2009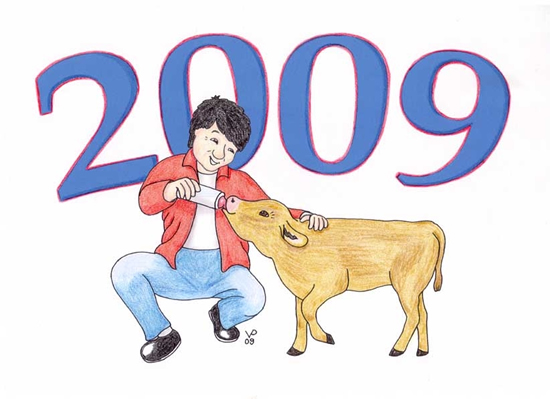 Chinese New Year of the Ox 2009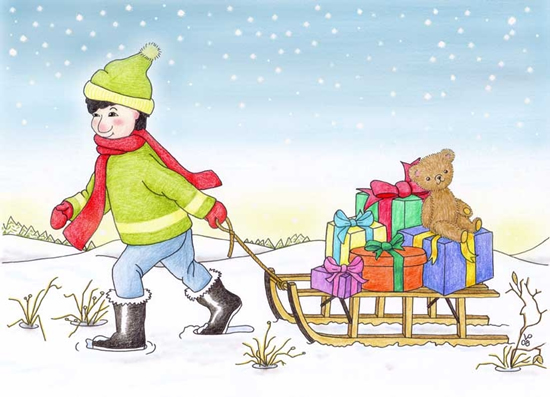 Christmas 2008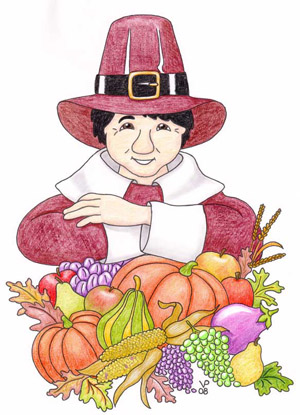 Thanksgiving 2008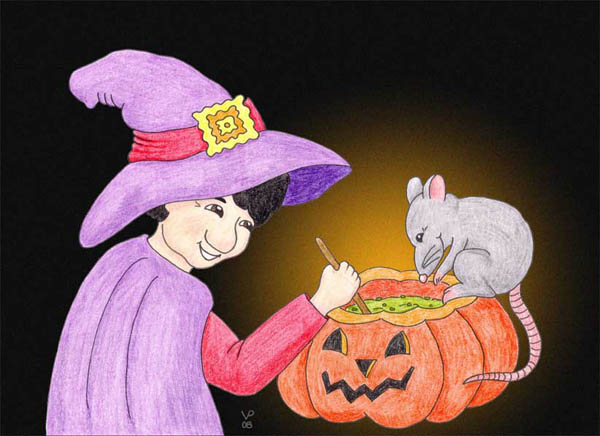 Jackie Cooking Up a Halloween Treat

Jackie Lights the Olympic Torch in Sanya, China 2008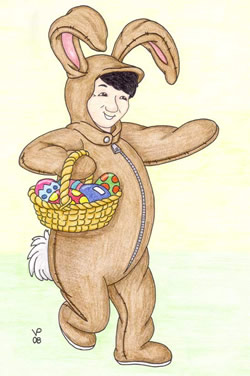 Easter 2008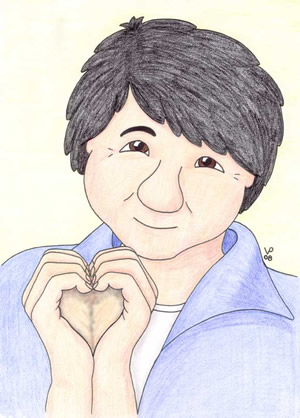 Valentine's Day, 2008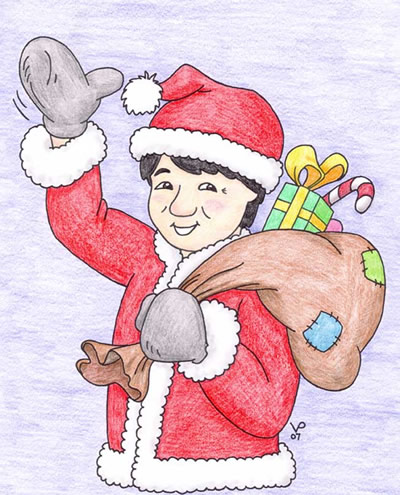 Christmas 2007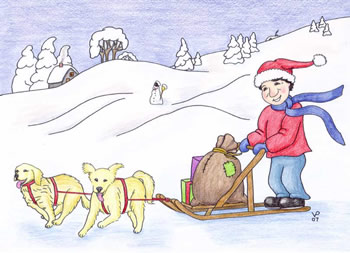 Christmas, 2007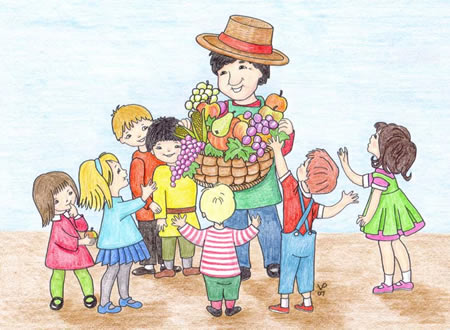 Thanksgiving 2007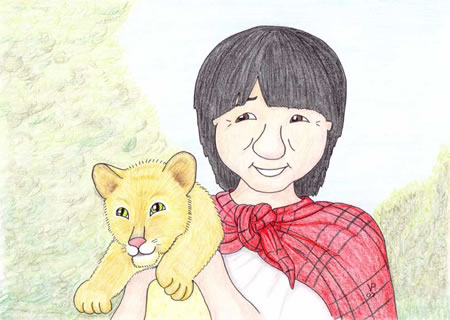 "Who Am I?" Jackie with Lion Baby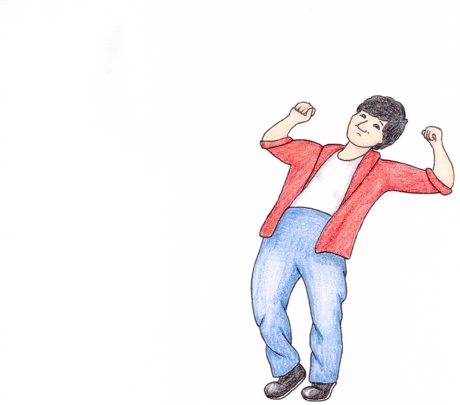 Jumping Jackie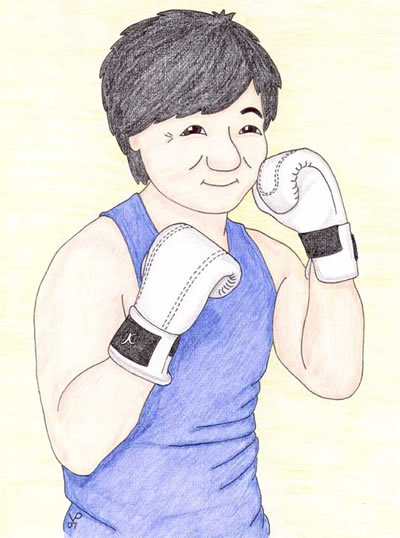 California Fitness Jackie
Anti-smoking Jackie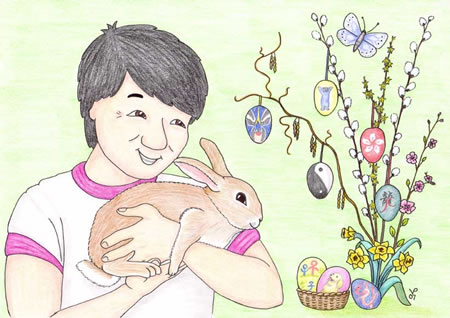 Happy Easter Jackie


Jumping Jackie
CLICK HERE for directions to make your own Jumping Jackie!

Happy Birthday Jackie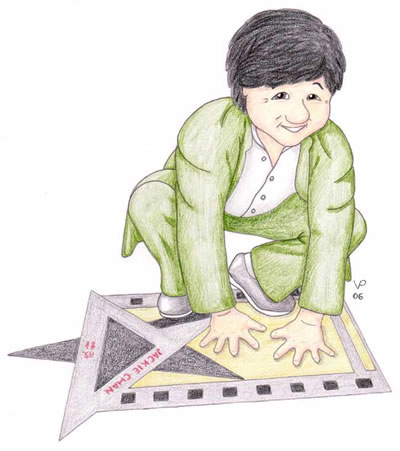 Avenue of Stars, Hong Kong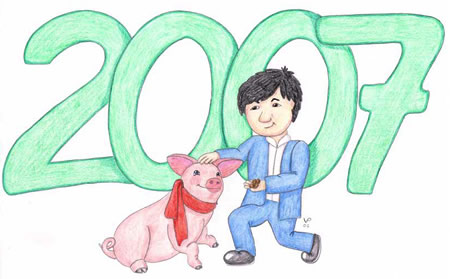 Happy Year of the Pig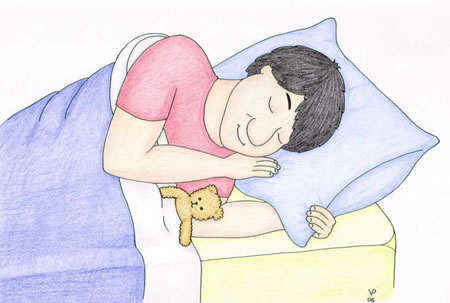 Jackie Sleeping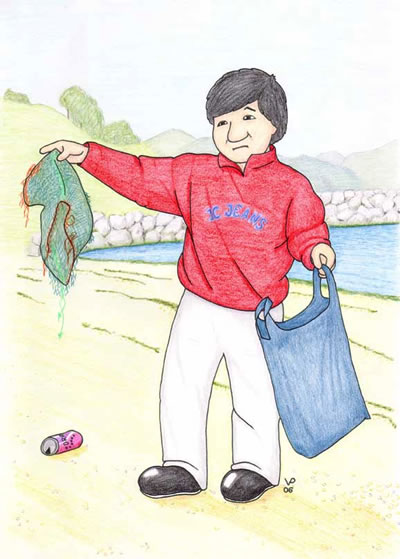 Picking Up Trash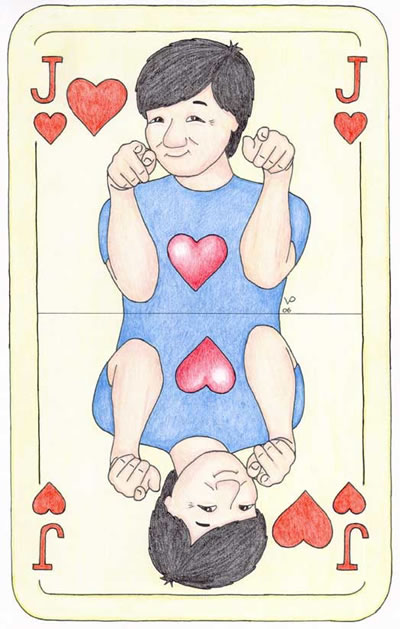 Jackie of Hearts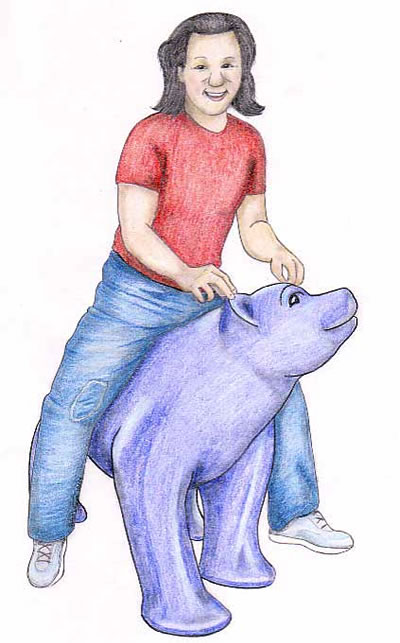 The Buddy Bear Rider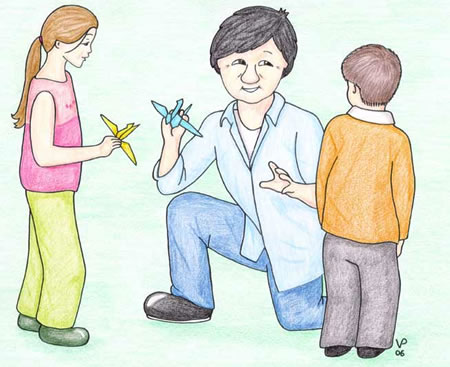 Paper Birds/Beware of Bird Flu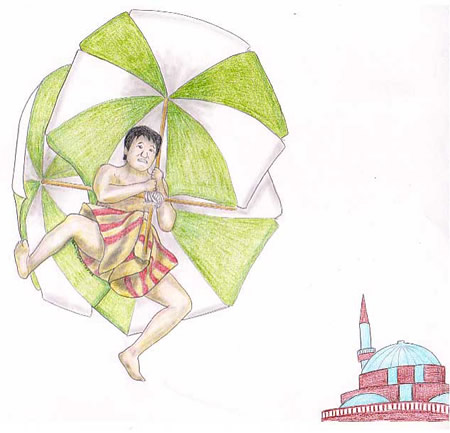 The Accidental Spy Jump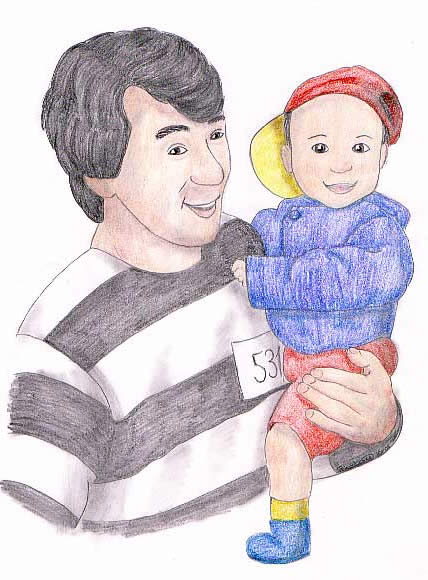 Jackie and Baby Matthew (Rob-B-Hood)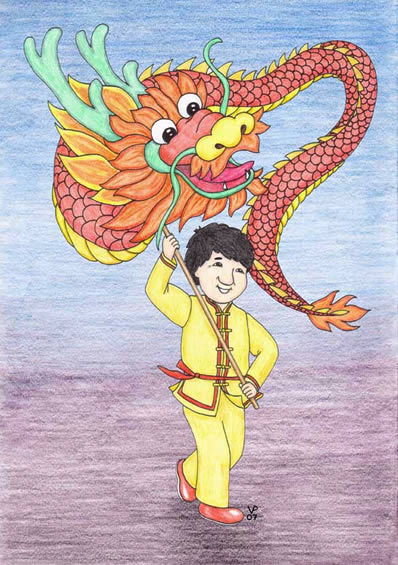 Jackie Does a Dragon Dance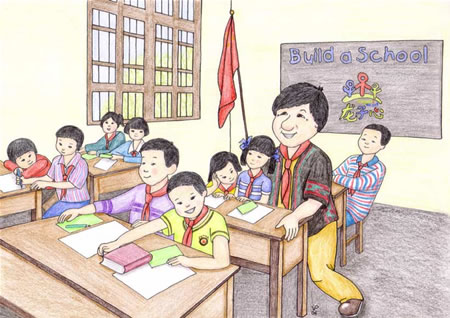 Jackie with the Children of Guizhou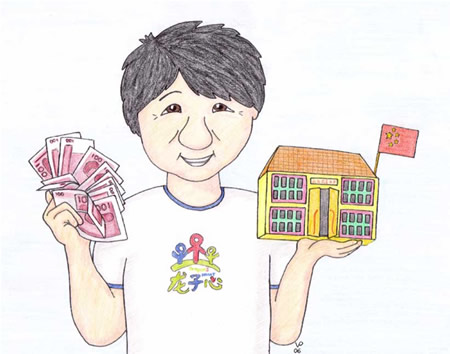 Jackie holding the Build a School bank and donations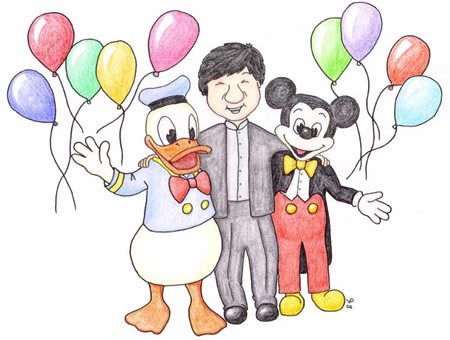 Jackie at Hong Kong Disneyland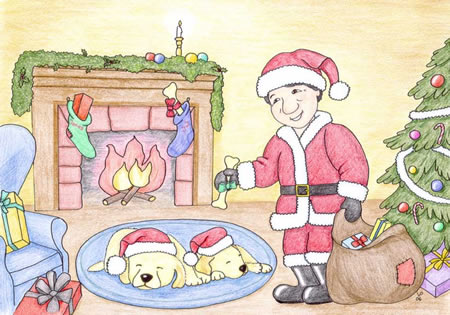 Merry Christmas from Jackie, Jonesie, and JJ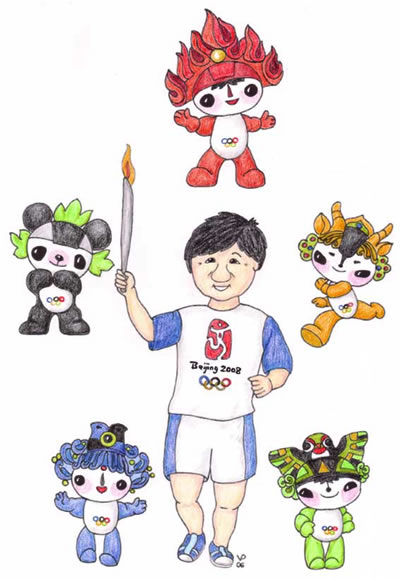 Jackie With Olympic Torch and Mascots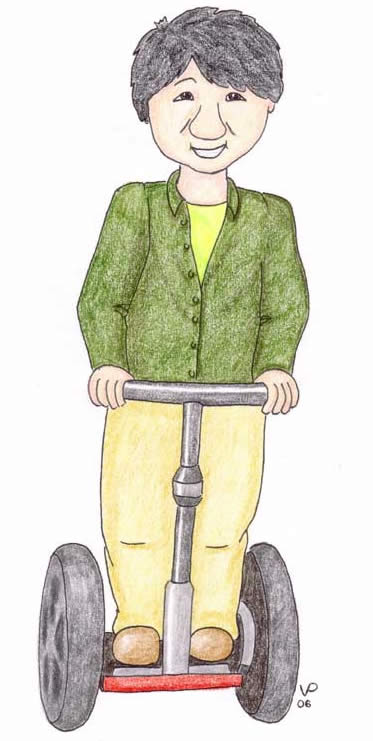 Jackie on his Segway PT (Pose 1)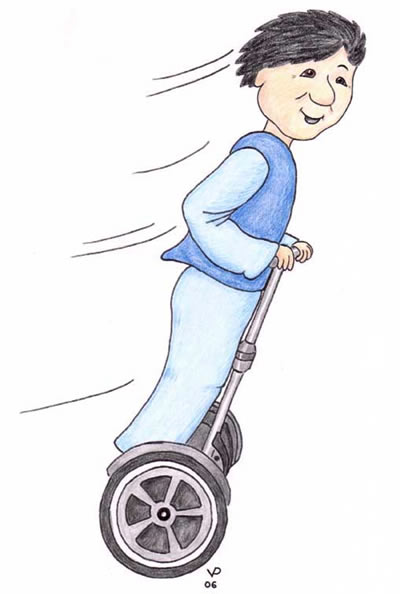 Jackie on his Segway PT (Pose 2)
Happy Thanksgiving Jackie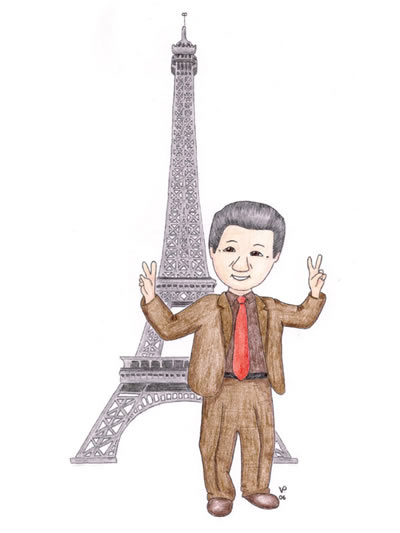 Jackie at the Eiffel Tower, Paris (Rush Hour 3)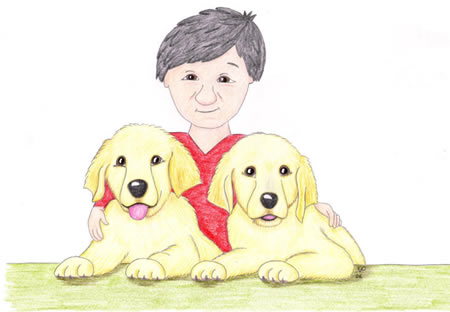 Jackie with Jonesie and JJ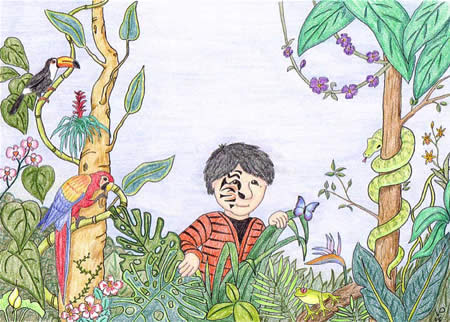 Jackie Tigerman
Click here to see photo of Jackie with tiger makeup
Do you want to color some drawings of Jackie?
Click on the coloring book below: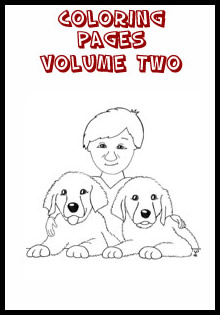 KIDS CORNER FRONT PAGE / LATEST JACKIE NEWS / TOTALLY FUN JACKIE STUFF / OFFICIAL SITE HOME PAGE
©2007 The JC Group. All rights reserved.
No part of this website may be reproduced or distributed without permission