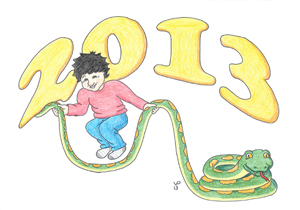 The oldest and most important festival in China is called the Spring Festival. Many people call it the Chinese New Year. No matter what you call it, it is a time of celebration for millions of Chinese people all over the world.
The Spring Festival celebrates the Earth coming back to life and the beginning of plowing and planting. Because the Chinese use a lunar calendar, the date of the Spring Festival changes each year. It takes place at some time during the end of January or the beginning of February. This year it falls on February 10, 2013.
The Chinese calendar has a 12 year cycle and each year is named after an animal. People born in each of these years are said to have certain characteristics. The year 2013 is the Year of the Snake. People born in the Year of the Snake are said to be very emotional and quite careful with their money.
To prepare for the New Year, Chinese clean their houses, repay any money they owe, get their hair cut, and buy new clothes. They decorate their houses with signs that wish peace and luck for the coming year. These signs look like the ones to the right and left of this story.
On New Year's Eve the Chinese light up their houses and gather together for a family dinner. Special foods are served. Most people stay up late and set off fireworks late at night to scare away evil spirits. Another tradition is the handing out of red packets which are decorated paper envelopes containing money.
CHINESE NEW YEAR FUN ACTIVITIES
Click on the Chinese New Year drawings to print and color: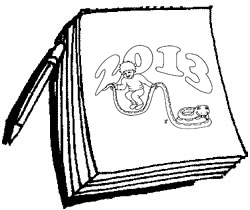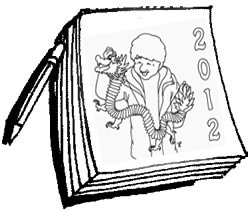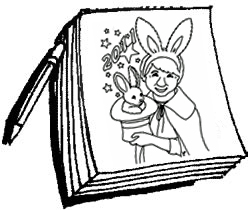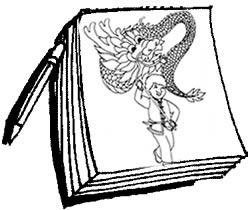 WISH SOMEONE HAPPY NEW YEAR IN CHINESE:
Cantonese:
Gung Hay Fat Choy! (may prosperity be with you)
Mandarin:
Xin Nian Kuai Le! (Happy New Year)
JACKIE'S PAST HAPPY CHINESE NEW YEAR CONTESTS :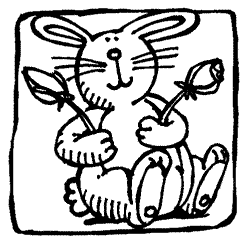 Jackie's Happy Chinese New Year Contest 2011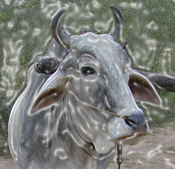 Jackie's Happy Chinese New Year Contest 2009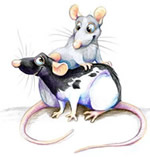 Jackie's Chinese New Year Contest
(2008)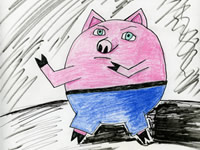 Jackie's Chinese New Year Contest
(2007)
Click here to see some beautiful drawings of Chinese New Year by Sue Clayton's class in Texas
Click here to see lots of interesting things about Chinese New Year.
KIDS CORNER FRONT PAGE / LATEST JACKIE NEWS / TOTALLY FUN JACKIE STUFF / OFFICIAL SITE HOME PAGE
©2013 The JC Group. All Rights Reserved.
No part of this website may be reproduced or distributed without permission