2008
Although Jackie knew that cards and donations were coming to our office for his birthday, he had no idea how many there would be, so he was completely surprised when he saw all the beautiful cards spread out in front of him. When he heard how much money his fans had sent, he was very happy. In honor of Jackie's 54th birthday, fans donated a total of US $2,378 (including online donations). That's a LOT of money!
Jackie was thrilled and we took these photos to share with you: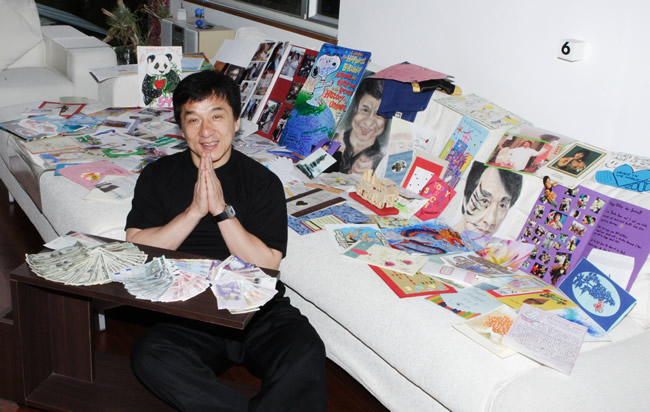 "Thank you."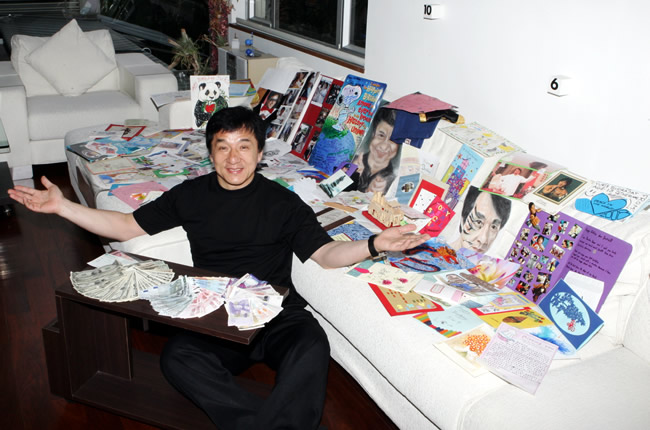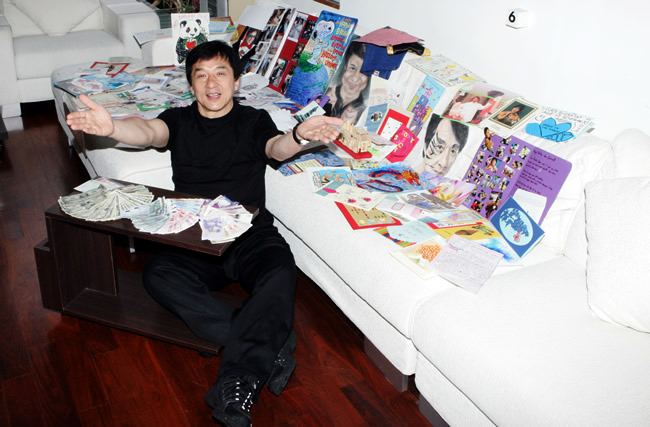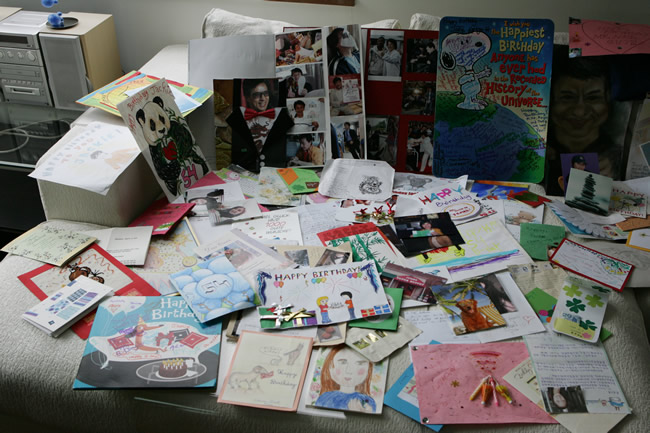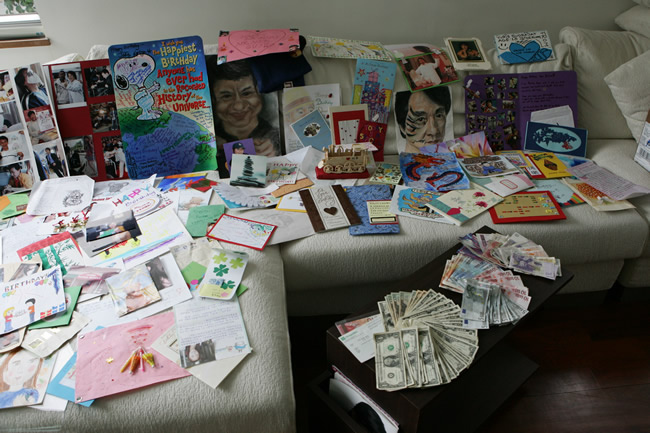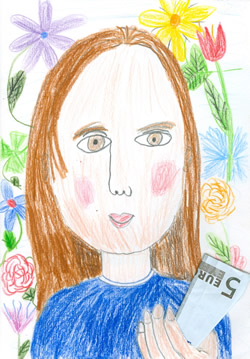 Click on me to see all of Jackie's cards!